The Oriental Food Express Group is a food manufacturer and importer of East Asian food brands.
We make dumplings, hot-pot meat slices, dim sum and bao buns under the Kung Fu brand at our factory in the West Midlands and with our partners in China. We import over 1000 premium products from Asia and are the exclusive UK distributor of DeZhuang International, Synear and BaiXiang brands.
Quality Ingredients,
Enhanced Safety
We select only high-quality, fresh ingredients and continually improve our recipes and processes to ensure the best product. In 2020 five of our products were given coveted one-star ratings by the Great Taste Awards UK.
We produce food in compliance with The UK Food Standards Agency and have the Safe and Local Supplier Approval (SALSA) safety certificate, to meet enhanced standards of best practice in the food industry.
Experts in Import and Export
In 2011 we founded Oriental Food Express with the aim of supplying only the best quality Asian food to the European market. We have taken care to build our business in accordance with UK and EU regulations on food safety and imports, as well as holding enhanced-safety certificates for our Kung Fu brand products. When you buy from us you can be certain that all our products are of the highest quality and meet EU standards.
We now have 10 years of experience of importing and exporting high-quality East Asian food. If you want to enter the thriving European market for East Asian food, we can introduce your products to over 800 retail and wholesale businesses through a B2B distribution network that covers 27 countries.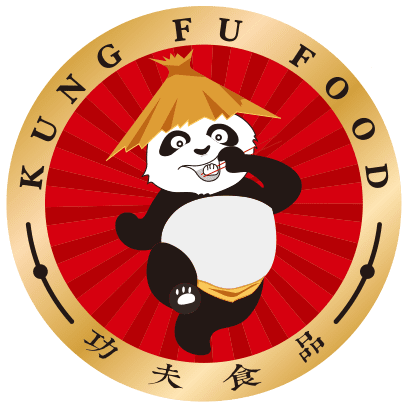 Contact us
Head Office
Oriental Food Express Ltd,
Unit 8-10 Shropshire Food Enterprise Centre,
Battlefield Enterprise Park,
Vanguard Way,
Shrewsbury,
Shropshire,
United Kingdom
SY1 3TG


+44(0) 1743 441 399 (Head Office)
+44(0) 208 050 2397 (London Office)